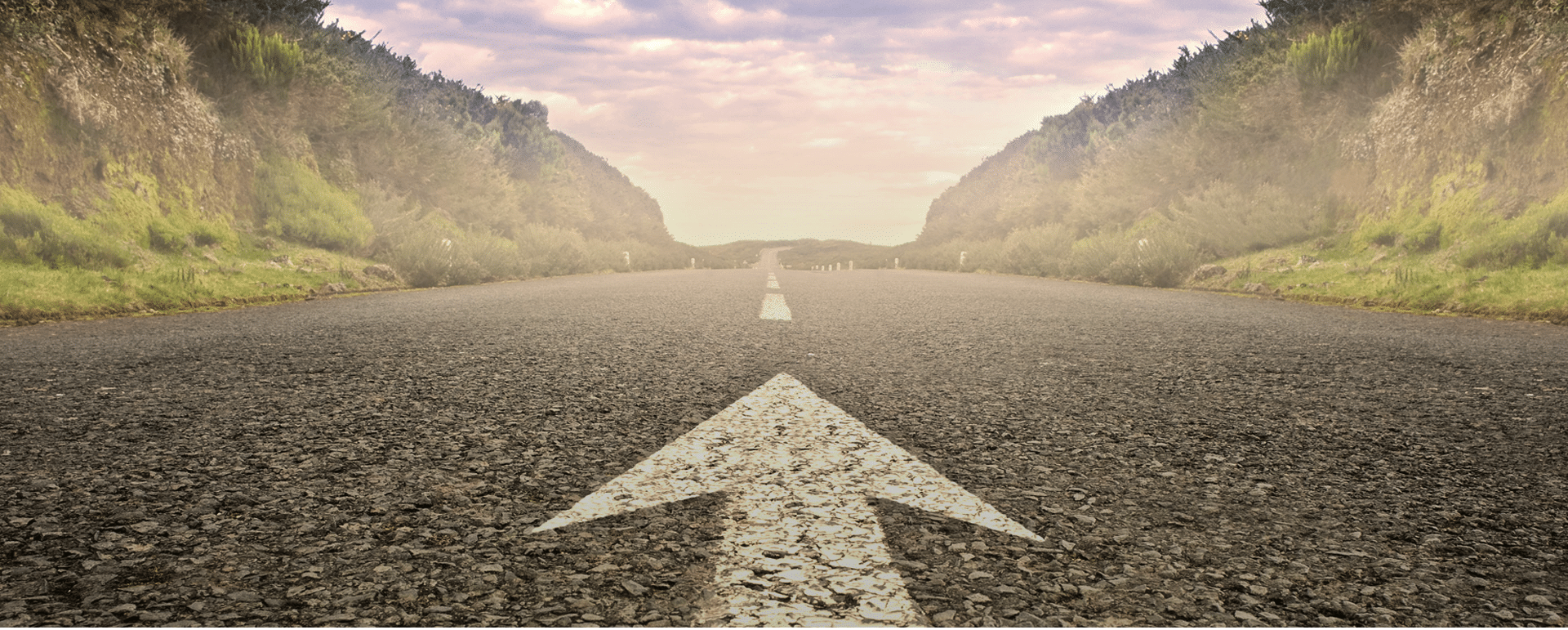 If you want to reduce the time, hassles, and cost of the administrative aspects of fleet management, you're going to need to invest in trucking management software. While there are a number of products out there, one of the top names in the industry is Axon.
What is Axon?
Axon is a suite of real-time trucking software developed by a company with the same name.
In this guide, we are going to tell you all about the features of Axon trucking software in detail, along with the pricing. But first, let's get a little bit of background on Axon.
Axon Has Decades of Trucking Software Experience

Axon's history dates all the way back to 1982, when Ken Sparrow and Andrew McKinlay founded the company.
Ken Sparrow was in software sales, and realized that none of the programs which he was tasked with selling were able to meet the needs of the companies that were coming to him for solutions.
That was when he and his software developer associate, Andrew McKinlay, came up with the idea of building something from the ground up.
The created an object-oriented software development system called C4, and used this to design custom software solutions in a variety of sectors.
As most of their customers were in the trucking industry, from 1995 onwards, they decided to dedicate their company entirely to creating trucking software solutions.
Axon Trucking Management Software Features and Benefits
According to Axon, "Axon® is the only Trucking Software with Dispatch and Accounting that is Totally Integrated in Real-Time, meaning that information only needs to be entered once to instantly update all of your Axon system automatically."
That means that when you are using Axon, you never have to worry about your software or any of your data being out of date.
Axon also reports that administration time for your fleet should be reduced by 47%.
Here are the main Axon software components and their features:
Axon Trucking Dispatch Software
Check on the status and location of your trucks and drivers.
At a glance, you can see whether your drivers are on time or behind schedule.
View the status of your equipment and orders.
Input new orders rapidly.
Satellite integration as well as the Axon Truck Link app allow you to stay in constant contact with your drivers, exchanging messages and updates.
You also can enable GPS tracking using the apt for your equipment.
Maps included with the software make it easy to visualize your orders and equipment. The maps are interactive. If you select an origin or destination point, the software will open a window with details on that order. If desired, you can also overlay the route.
The software generates End of Day Reports for you to review before you clock out.
Axon Truck Link App
The Axon mobile app is compatible with Android and iOS mobile devices.
You and your drivers can send tickets, proof of delivery information, and other data back and forth using this app. You can also compose messages.
Maps and directions are included to make it easy for your drivers to find their way to their destinations.
With integrated GPS, the location of each driver's vehicle is updated in real time so that you can see where it is located.
Attachments and printing are supported as well.
Axon Trucking Accounting Software
View your accounts payable and receivable.
Invoices are created automatically for you as you use the software to create trips or fill out orders or tickets.
Create balance sheets, income statements, and other financial statements.
Use this software to manage payments and settlements.
Calculate IFTA fuel taxes.
Troubleshoot your finances with the help of the Executive Briefing System.
View your equipment revenue report.
Manage direct deposits.
Oilfield and aggregate haulers also benefit from the ticket management software which is included with Axon's trucking accounting software suite.
Axon Tickets Software and Projects Management
Easily manage hundreds of tickets a day, streamlining the process of filling them out and assigning them.
Fuel surcharges are calculated automatically for your tickets.
Create standardized job descriptions for your tickets.
How Much Does Axon Software Cost?
The exact cost of Axon trucking software is not listed on the website, so we can presume that it may depend on customization features which you select.
Research shows that the price for Axon trucking software appears to be in line with competing products.
You will be able to get started with a free demo, so you will have a chance to preview everything that the software can do for you before you make a final purchase decision.
Axon Customer Support
While Axon is renowned for its ease-of-use and intuitive design and features, onboarding with a new software system can be a daunting process.
So you probably are as interested in the kind of support that you can expect as you are in the features and benefits of the software itself.
Here are some of the customer service benefits which set Axon apart from other brands:
Axon's Client Services staff are all well-trained in the trucking software, and also have extensive expertise working with trucking companies. They can provide you with detailed information and personalized recommendations during your demo request consultation. In other words, you will not be talking to "just another sales rep" when you call up Axon for the first time.
Before you ever speak to Axon trainers for the onboarding process, they will have spoken at length with the same Client Services rep that you talked to during your demo consultation. That means that the trainers will already be apprised of your situation, and will be able to provide customized assistance with your migration to Axon's programs.
Programmers work with Axon's support team in order to continuously improve the software and provide concrete software solutions should problems arise. The support team itself will not only work to solve problems for you, but will also be standing by ready to assist you with simply getting more out of the program.
If you're looking for additional continuing training, Axon can provide it. As always, it will be customized to your specific needs.
Multiple weekly updates will automatically be downloaded and installed to Axon's trucking software suite. You will receive messages describing all changes and features.
One really cool "above and beyond" support feature which Axon provides is server support. Basically, if your computer crashes one day, you do not need to worry about not being able to manage your fleet.
You can phone up Axon and they will offer you a temporary server with your software and data running on it. This allows you to continue with business as usual. This can be quite a lifesaver in an emergency.
Where Can You Get Axon Software?
If you are ready to reduce the time, hard work and stress associated with managing every aspect of your fleet, Axon trucking software is the solution you've been looking for.
With automatic invoicing, simple and fast ticket management, powerful dispatch and accounting applications, and continuous real-time updates, it can streamline and optimize every aspect of how you run your trucking business.
All of this comes backed by some of the most outstanding customer support you will find in the industry.
Ready to experience the benefits of Axon trucking software?