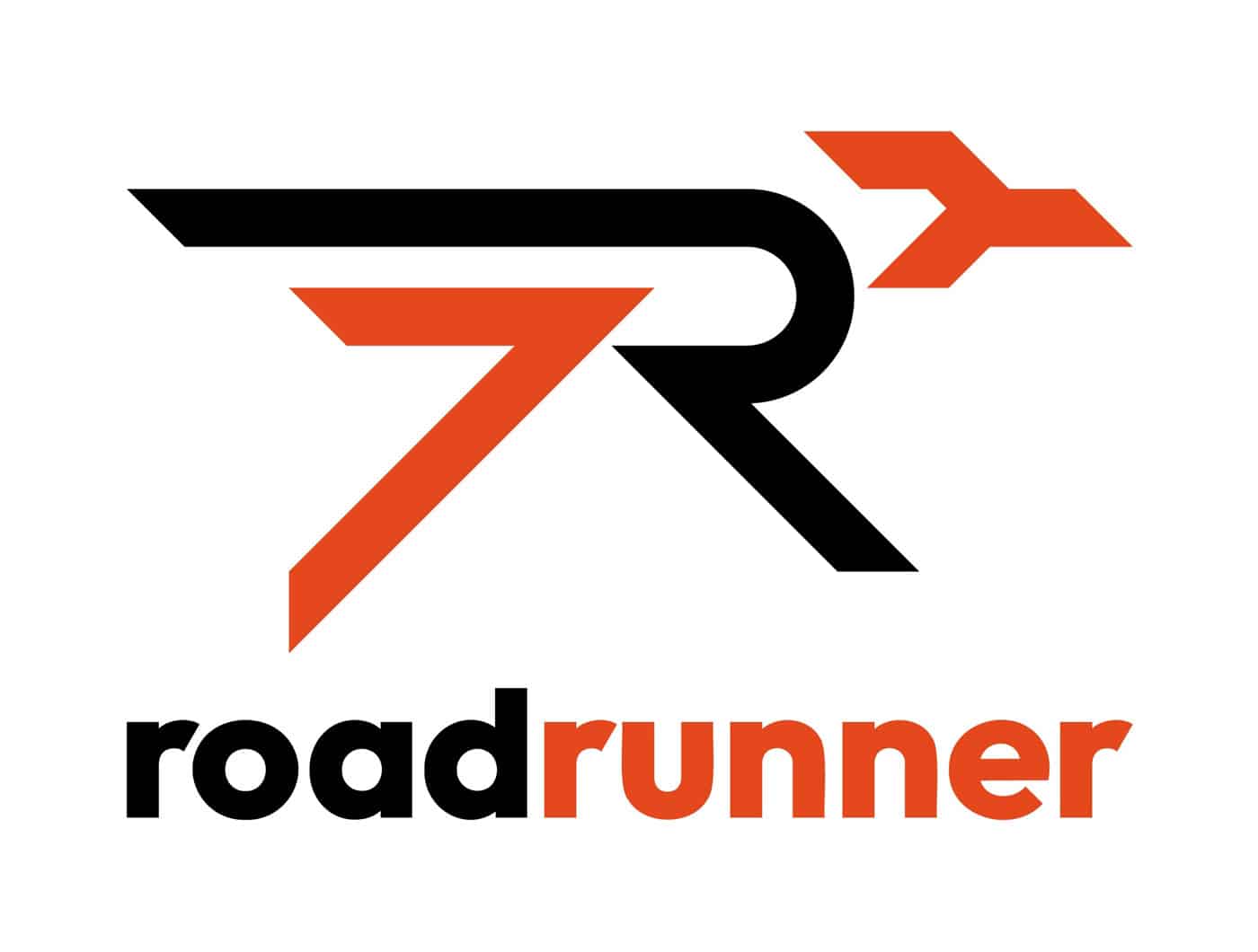 Roadrunner Freight can be called as the connoisseur in the field of outbound operations with an all round capabilities throughout Canada and United States. The company is a leading non-asset-based logistics and transportation services provider who offer a full-state solution, which includes customized truckload, domestic and international air, and intermodal brokerage.
They utilize patented web enabled technology along with a wide third-party network of transportation service to take care of various customers for annual freight expenditures and end market focus.
Roadrunner is growing in the field of customer solutions by adding 'day-of-the-week' specific transport times. The company has been excellent in lean management, to make sure of customer flexibility, and hence has enabled quick decisions in the local level. The other reason for RR Freight to have succeeded in the 'on time' service is the usage of direct loading and sleeper teams without any break-bulks and relays.
Every transportation mode from pickup to delivery, the company supports relationships to around 9,000 third-party careers to provide to the need of all their customers who count up to 35,000 in North America. RR Freight runs over 17 service centers throughout the country (US) and has around 200 delivery agents, which include individual companies who deliver and de-consolidate a part of their less-than-truckload freight.
24/7 Access To all Freight Shipment Information
Their full service freight transportation services offer various methods to get the quotes of rate based on your transportation needs.
LTL (Less Than Truckload) Rate Quote is an option that allows you to acquire an instant LTL rate, which is offered for shipments, which are less than 10,000 pounds. For this, you will have to open an account and login to the company website.
Truckload Rate Quote (TL) is an option that allows you to get the quote through email. The rates are worked out by the Truckload team based on the information received from you. Download PC Rating program option allows you to download a required program into your computer to get the current rates.
They also provide rating web service that provides you with all features of the LTL rating page.
Pickup Center
Roadrunner Freight services offer various options to request pickup depending on your requirements.
BOL – Online Bill of Lading – This option lets you generate a BOL pdf with a series of questions and mails that BOL to the pickup terminal. Once you login to your RRTS account, you can save the commodity information and address for further use.
Quick pickup options let you to avail multiple pickups from the same shipper once you fill out the basic information.
There are other complementary tools provided by the company such as; RRTS Label Maker, which creates labels with the bar code Pro Number; and an Online Bill of Landing Administration, which lets you to edit, add, and delete information saved for the BOL tool. This enables you to manage the addresses of the shipper, consignee, and third party as well as the commodity information.
Terminal Locations of Roadrunner
The Roadrunner transportation Services offer local terminal services throughout United States. The places where the RRTS terminals are situated are; Atlanta, Chicago, Charlotte, Cincinnati, Cleveland, Los Angeles, Detroit, Dallas, Indianapolis, Milwaukee, Memphis, Nashville, NY Metro, Portland, Pittsburgh, Seattle, San Francisco, St. Louis, and Minneapolis.
RR Freight was ranked #1 in the Owner-Operator Growth to be in the top 15 LTL provider list and was ranked #2 in the Revenue Growth in the LTL by Transport Topics for the For-Hire Carrier Rankings. The company extends its fullest service to ensure reliable, consistent, and on-time service.
Roadrunner Truckload Services
The company continuously expands its portfolio of services to improve the needs of the customer supply-chain. It offers 100% nationwide coverage of Truckload service. The fleet of 1,100 trucks uses direct service and sleeper teams.
One of the specialties of the company services is customized transportation truckload service. In addition to this, the company also possesses Hazardous Material certified fleet along with ground services of expedited LTL. The Hallmark of the company is the ultimate ratio of on-time performance Vs low claims.
Third-Party Logistics (3PL)
The Roadrunner logistics program offers the 3PL service to provide a complete and extremely economical solution to customer requirements and outsourced Transportation Management Solutions
(TMS). The TMS of outbound and inbound solutions include activities such as; shipment execution, carrier management, optimization, freight bill audit and pay, shipment planning, shipment visibility, and consolidated invoicing.
The 3PL also include airfreight, LTL, full truckload, International, expedited, and parcel services. This program also has expertise on transportation services, pick and pack, and in integrated warehousing, which can be customized and scaled depending on the customer's individual requirement as well as market conditions. Additionally, web-enabled technology for different supply-chain management features is also used in the application systems.
Specialized Services
RR offers exceptional solutions for every transportation needs. The flexibilities include; order processing, retail distribution, customized delivery options, new product dated release, container distribution, and warehousing.
System Integration
They ease customer's job by additional customer tools on the website and by offering various methods of electronically integrating with their systems. If the company of the customer is EDI (Electronic Data Interchange) enabled, data can be exchanged with RR Freight Company.
Roadrunner Tracking Online
Tracking is made easy online, by logging into the official website of Roadrunner and giving the Pro Number. Tracking is also possible by BOL number, and HAWB number for
Expedited Shipment
The EDI data exchange with the company makes tracking service much easier, as the customer's website can be integrated with RRTS. Customer-specific tarrif rates can also be acquired easily through this service.
Currently, the company has also enabled hyperlink to connect the tracking by pro number to the websites of the customer. This returns all tracking information in addition to a link to email, view, or fax the POD image.

This facility also enables tracking multiple Pro Numbers at the same time.
Roadrunner Freight provides extraordinary value proposition – customer-based flexibility, single-source solutions, adequate and rapid decisions, authority of local decision-making, low claims, on-time delivery, and excellent reliability along with unbeatable customer service and commitment. The great news is, all these are offered by RR Freight at and extremely rational cost of service.