OTR Captial Factoring Services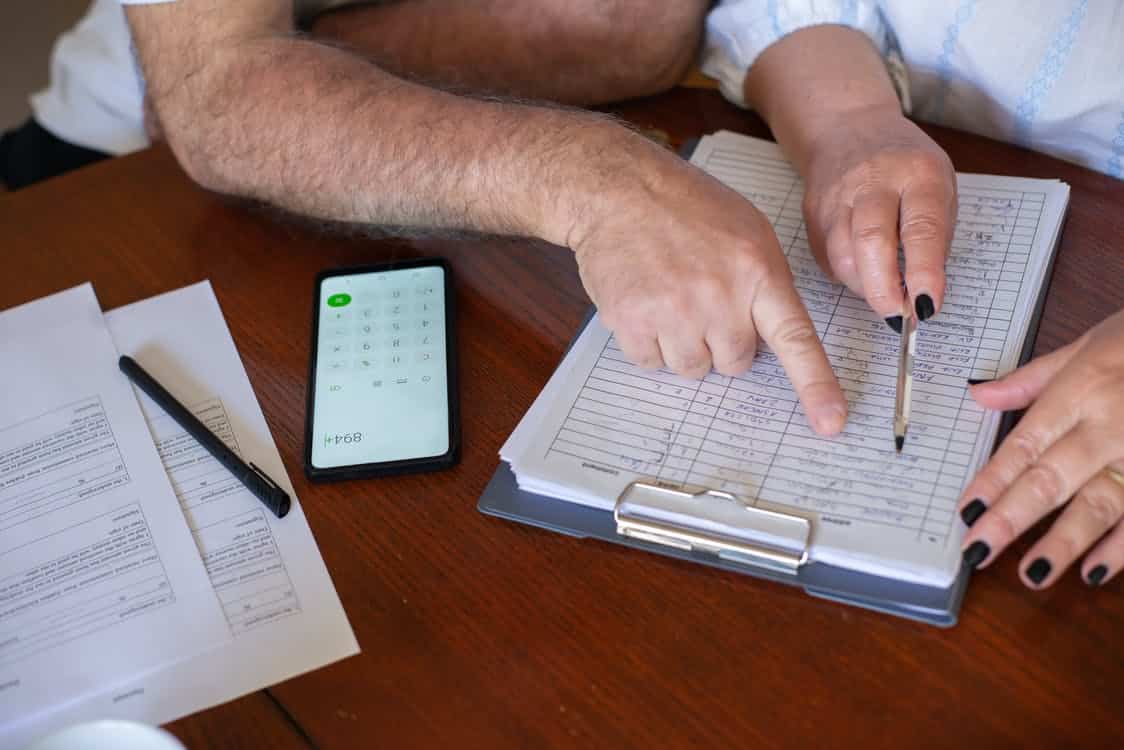 OTR Capital is built to offer impeccable back-office support for trucking companies and owner-operators to help maximize their growth. OTR Capital is an excellent solution when you're waiting on invoices to be paid and need cash flow for growth opportunities.
Who is OTR Capital?
OTR Capital is one of the leading OTR factoring companies.
When businesses need money now, they sell their invoices to the company for a small discount. OTR Capital recently partnered with DAT Factoring to offer same-day factoring for:
Non-recourse solutions
Recourse solutions
The factoring company has been offering its services since 2011 with the goal of solving cash flow problems for small to large companies. Quick, easy and affordable funding is available to help trucking companies, mainly owner-operators, continue funding their growth with steady cash flow.
Recourse and Non-recourse Factoring Solutions
OTR Capital is the best factoring companies for trucking with true non-resource solutions available.
Recourse Program
The recourse solution offers you 100% transparency and control over your account. In addition, account holders receive 24/7 customer service, an online portal and even book loads with brokers and shippers that wouldn't usually meet the standards for non-recourse debtors.
Account holders also have their reserve account and discount rate released immediately after any outstanding invoices are paid.
Fuel advances are an additional perk.
Non-recourse Program
Non-recourse solutions are ideal for anyone opening an account because OTR Capital assumes all of the risks of non-payment. You can:
Send invoices to OTR and receive same-day payment
Receive low flat rates with no long-term contracts, reserves or holds
Use free, online broker checks
Again, you gain access to fuel advances, too. Fuel advances are 50% of the load, offered through either comchecks or fuel cards. If you're running low on cash and need to fuel up to complete a load, this is a good option for you.
Working With OTR Capital
OTR helps truckers maintain cash flow to make smarter business decisions. Outstanding customer service and custom services allow truckers to have reliable cash in their pocket with decent fees.
Small trucking companies with three or fewer vehicles usually have a 4% fee in the non-recourse program and a 3% fee in recourse.
You can also ask for an advance on invoices at a rate of 92% or 96%, depending on the type of program you're enrolled in.
Any account holder has access to a mobile app that allows them to:
Check on all broker approvals
Request a fuel advance
Factor loads
Submit invoices
Contact OTR
More
An in-house credit team handles all credit approvals. If you request to factor an invoice, you'll be paid within 24 hours of submitting it.
Customer Approvals
The credit team's job is to work with you to check your customer's credit 24/7. You can use the company's online portal, enter in the customer's MC number, and the team will work their magic to determine whether the customer is creditworthy.
Creditworthiness ensures that you know the likelihood of being paid when you send out an invoice and when you'll be paid.
Back Office Support
OTR's back-office support is another excellent option for owner-operators who want to maximize the company's benefits. With the back office support, you're responsible for moving freight while the company handles:
Collections
Invoices
Statements
Back office management
For an owner-operator who is overwhelmed by the back-office tasks that they need to complete, this is an added perk from OTR Capital.
Breakdown for OTR Capital's Truck Factoring Services
OTR Capital offers a four-step factoring process that provides quick, easy and reliable payments to truckers. The way the process works is simple:
Shippers hire brokers to negotiate with truckers
Brokers match shippers with carriers based on load
Carriers receive 96% of the invoice value upfront
Broker pay OTR the entire invoice within 30 to 60 days
Factoring is a straightforward process with no hidden fees or costs. You receive your cash upfront, minus the small 3% to 4% fee, and OTR deals with making sure that invoices are paid in a timely manner.
Few Things to Note with OTR Capital
OTR Capital is one of the leaders in the factoring world, but there are a few things to note when using the company's services:
Smaller truckers may find the pricing a little tricky
If invoices are over 90 days old, you cannot factor them
Otherwise, OTR Capital offers a top-tier factoring service with no chargebacks and the one requirement being that the load was delivered cleanly. Truckers also benefit from no monthly volume limits or restrictions on credit.
You can use the mobile app or other invoicing options through the client portal.
If you sign up, you'll also receive a dedicated account manager to help you manage your back office and cash flow. OTR will also work with you to offer a customized factoring solution that best fits your business.