HNRY Logistics Rebrands As Yellow Logistics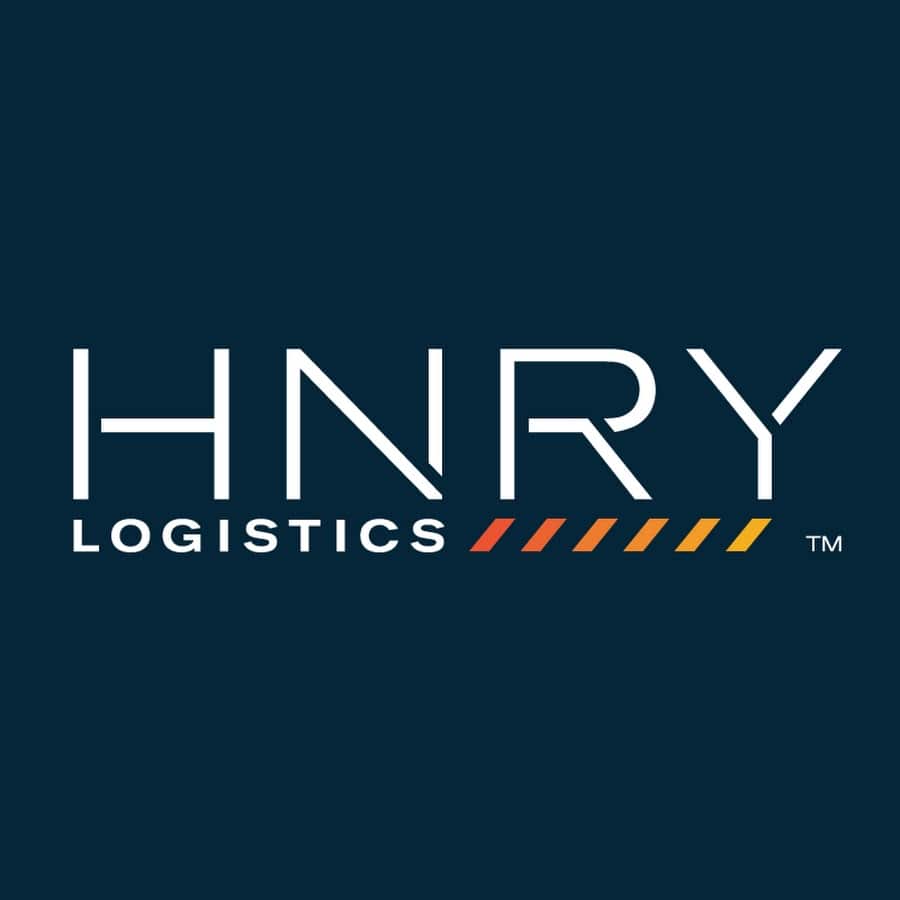 HNRY Logistics is no more. The logistics company has rebranded itself as Yellow Logistics, and it has been operating under the name since November 2021. Yellow Corporation states that the rebrand is part of the company's attempt to align their logistics of LTL brands into one company.
HNRY Logistics' services will still live on, with Yellow Logistics hoping to offer a one-stop-shop to consumers that need:
Contract logistics
Reverse logistics
Retail and pool distribution
Truckload, intermodal, residential and other solutions
My Yellow Logistics, the company's website, is home to the company's rebrand and outlines the services that are now offered all under the Yellow Logistics brand.
My Yellow Logistics Services
Yellow's many logistics services include:
Truckload Direct
Truckload Direct is designed for freight companies that move full truckloads regularly. Cost-effective and efficient, you can gain access to thousands of North American carriers that offer an array of equipment, such as:
Dry van
Intermodal
Flatbed
Refrigerated
More
Even during peak season, Truckload Direct ensures that your shipments are made on time.
Intermodal Service
Utilizing an extensive network in North America, the Intermodal service through Yellow Logistics can reduce costs by 20% to 30% with:
Start-to-finish GPS
24/7 monitored and secured facilities
40' container backhaul
Dry and refrigerated containers
Ocean container repositioning
Much more
Yellow Logistics empowers the shipping industry with revolutionary delivery services that focus on customer needs first.
Residential Direct
Residential Direct is a special delivery service that allows larger-than-parcel delivery to residential destinations. Working with Yellow, you can have items shipped directly from your warehouse floor to the customer's door.
Final mile services are offered with GPS tracking and full visibility from the moment the load is picked up until it's delivered to the customer.
Multiple service levels exist, including:
No signature options
Threshold
White glove
Room of choice
Residential Direct offers more shipping refinement than other services. You can customize deliveries and even offer flexible scheduling options. Minimum touch options are also available.
Engineered Solutions
Supply chain disruptions occur when you don't use logistic specialists. Once a company is behind on its shipments, it's challenging to get back on track without engineered solutions. Yellow Logistics offers engineered solutions that aim to help you say "goodbye" to supply chain disruptions.
From simple to complex rollouts, the team at Yellow offers customized logistics to meet your unique needs.
The logistics team can assist you in numerous ways, including but not limited to:
Project management
Customized reporting
Document preparation
Custom route and load plans
Shipment pickup, tracking and reporting
If you need an on-site coordinator or to set delivery appointments, engineered solutions can help, too. For a truly unique and robust logistics setup for your business, look no further than Yellow Logistics.
Retail Pool Distribution
Retail companies can use the retail pool distribution solutions to offer comprehensive route optimization and strategic freight distribution. Through pool distribution, it's possible to create distribution hubs, consolidate inventory, and plan optimized routes to meet your business's needs.
Yellow will take care of:
Line-haul and distribution
Route optimization
Lowering shipping costs
Delivery window precision, within one-hour
Reverse logistics
Yellow Logistics will work with your team to bundle services to make operations as efficient and cost-effective as possible.
Contract and Reverse Logistics
Returns are a part of business, but they're also resource-intensive. With the logistic company's contract and reverse logistics, it's possible to offer:
Painless returns
Transportation and fulfillment solutions
Transportation management
Warehousing
Asset tracking
Pickup scheduling
When you work with Yellow, they offer solutions that empower your company to focus on other aspects of your business outside of shipping and logistics.
Express Direct
Express shipments are a part of business, but they're also one of the most challenging to manage. Using Yellow Logistics, you're able to create solutions that ensure express items are delivered on time.
The logistics company has access to planes, trucks, and flatbeds to ensure delivery of timely items.
Working with Express Direct, Yellow Logistics will provide you with:
Air and ground solutions
Maximum flexibility
Charter delivery
Hotshot delivery
24/7 customer support
Nationwide support
Guaranteed reliability
Much more
Whether you're shipping hazardous materials or traditional freight, the logistics from Yellow will help your shipments reach their destination faster and more efficiently.
HNRY Logistics rebrand to Yellow Logistics doesn't take away from the logistic company's key services. Instead, you can still use the same great services and more under one brand.