Trailer Rental 101 with XTRA Lease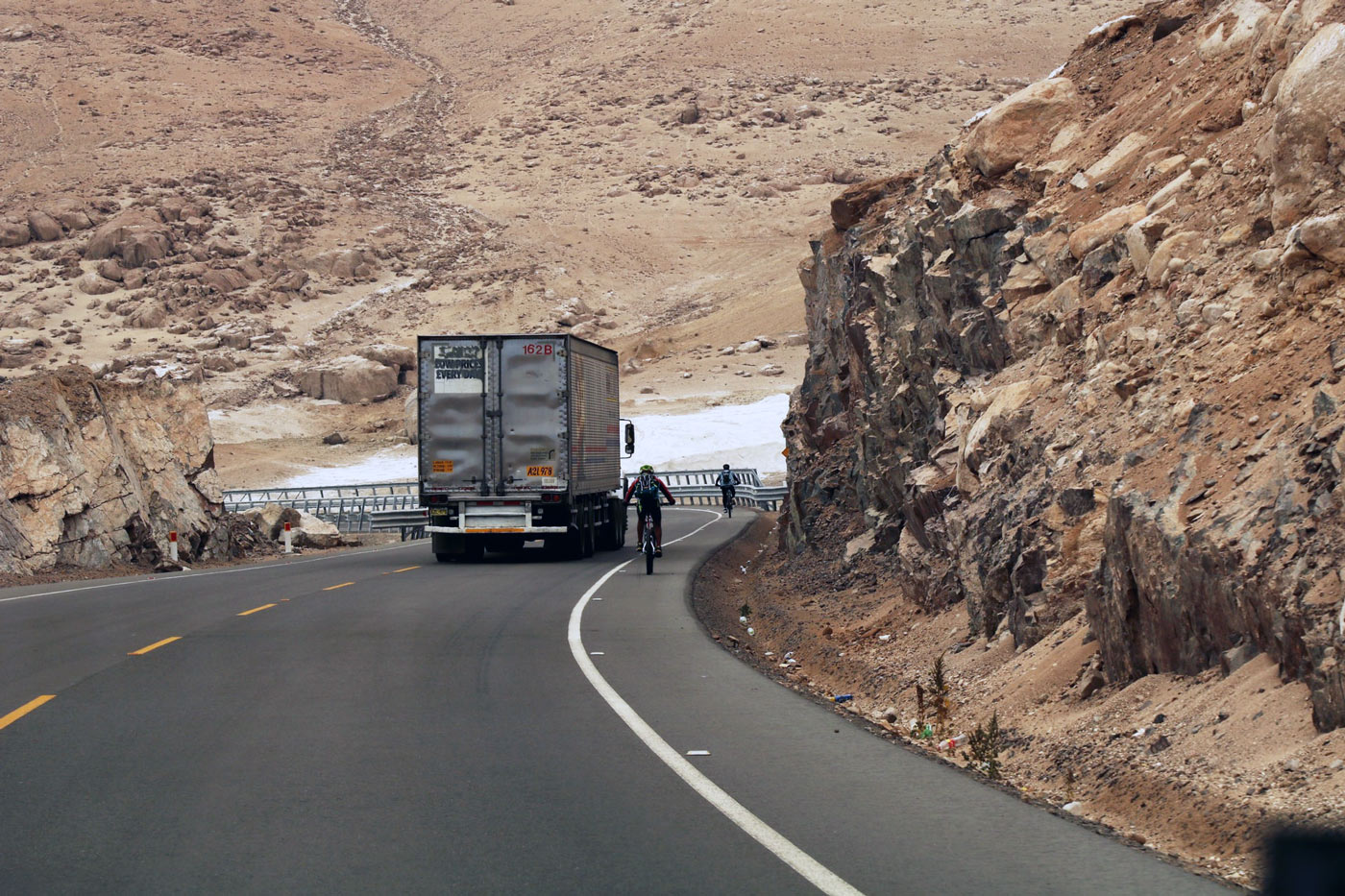 XTRA Lease has the largest trailer rental business in the United States. With nearly 90,000 trailers across multiple categories, you can outfit all of your rigs with top-of-the-line trailers that are well-maintained, available at over 50 locations and meet your contract obligations.
Who is XTRA Lease?
XTRA is a St. Louis, Missouri company that is owned by Berkshire Hathaway. Berkshire is a multinational conglomerate with over $245 billion in annual revenue. XTRA Lease benefits from a well-funded parent company that enables them to:
Rent and lease trailer in the US
Maintain 90,000 trailers
Serve truckers in 50 locations across the country
XTRA Lease was created in 1992 under the XTRA Corporation. It wasn't until 2001 that Warren Buffett and Berkshire Hathaway purchased XTRA and all of their assets.
Trailer Rental Advantages
XTRA Lease's trailer rentals help fleets and owner-operators across the country respond to demand faster and more efficiently than ever before. When you rent a trailer, there are advantages, which include:
Meet the demand of seasonal upticks. When the holiday season in the US is in full swing, trailer availability often disrupts freight movement. XTRA Lease helps you meet this demand so that seasonal order fluctuations never interrupt your freight or negatively impact your bottom line.
Supply chain emergencies can become either an asset for your business or a missed opportunity. Trailer rentals enable you to meet the market demand rapidly to leverage emergencies.
Avoid large upfront expenditures related to purchasing new trailers.
Temporarily increase fleet capacity in as little time as possible.
If a natural disaster strikes, trucks need to keep moving. With XTRA Lease's trailer rental, you're able to remain on the road, whether you need a dry van or reefer trailer rental.
XTRA Lease maintains all government regulation requirements, so your fleet never needs to stress over trailer requirement changes.
The trailer rental advantages enable fleets to meet intense demand. XTRA Lease offers leasing options at nearly 50 locations across the United States. In addition, you can quickly browse through trailer inventory online to see local dry van trailer rental options, or any other type of trailer offered through XTRA Lease.
XTRA Lease Trailer Rental Difference
XTRA Lease knows that value is what every truck driver deserves when they rent a trailer. And you'll have a hard time finding anyone offering better options when you rent a trailer. XTRA Lease backs every trailer with:
Maintenance options to keep the trailer in pristine condition
Guarantee that new trailers are added to inventory annually
Roadside service, so if the trailer has an issue, you have emergency assistance
Pick-up and delivery options to eliminate the need for even further driving
Nationwide coverage with 50 locations to best serve you
100% no nuisance damage bills
With almost 90,000 trailers to lease, XTRA Lease is the go-to option for truckers that need reliable trailers without needing to absorb the upfront cost of the trailer.
XTRA Lease Trailer Rental Options
Customers can rent or lease trailers through XTRA Lease. Multiple options are available, with a robust search engine to find local rental options. You'll need to apply for an account with XTRA if you want to lease or rent trailers.
Multiple trailer types are available for rent, including:
Chassis. Multiple chassis models are available, including:

Combo tridem chassis with length options of 20′ and 40′ options. Deck heights are 48″, and GVWR options of 83,000 and 76,000 pounds are available.

24-metric ton chassis with length options of 33′ closed and 41′ extended. The width of these trailers is 102," and a single 24 metric ton 20′ ISO container can be hauled on this chassis.

Dry Vans. Many dry van trailer rentals are available, with the fleet offering tracking and cargo sensors. The company's preventative maintenance plan backs all trailers, and they include:

Composite plate options, with swing or roll door options. Lengths include 48′, 53′ and 57′

Liftgate options with a roll door. Lengths are 28′, 48′ and 53′

Specialty options are available for storage, with auto-drop and auto-spec

Flatbeds. Low-maintenance and loader-friendly flatbeds are available for rent. You can rent multiple flatbeds from XTRA Lease, including:

Lowboys with 40- and 50-ton options

Reefers. CARB-compliant models with fixed temperatures are available. In addition, thousands of reefer trailers are available for rent, and you can choose from:

Single-temp reefer models that have swing and roll doors. These models feature lengths of 48′ and 53.'

Liftgate reefers with roll doors and flat doors are available. Lengths include 48′ and 53.'
XTRA Lease has a young fleet for dry van rentals that is just 4.6 years old. You'll find most of their trailer fleets are newer models that keep you on the road with the best trailers possible.
Owning vs. Leasing Trailers
Should you rent or own a trailer? It's a decision that many truckers must make, but there are many perks of renting trailers that are easy to overlook. The main reasons that truckers are beginning to lease trailers are:
Renting enables you to quickly meet demand requirements.
You don't need to spend time finding used models, inspecting them, and ensuring that they meet your business's needs.
Meet customer demand and not worry about trailers remaining unused in the future.
Return trailers to XTRA Lease when they're no longer usable for the freight that you haul.
Minimize detention time to keep fleets on the road at all times.
Back your claims with trailers outfitted with telematics and cargo sensors.
Keep your trailers updated with the latest technology and advancements, thanks to renting the newest trailer models.
Expand your customer base with the option to rent trailers to meet the growing demand of customers.
Offer the latest and greatest trailer technology to customers.
XTRA Lease helps you grow your trucking fleet or owner-operator operation with high-end, quality trailers. You don't need to continue using dated trailers, purchase new trailers to meet demand or worry about your trailer age.
The team at XTRA Lease will keep you on the road with a reliable, well-maintained trailer.