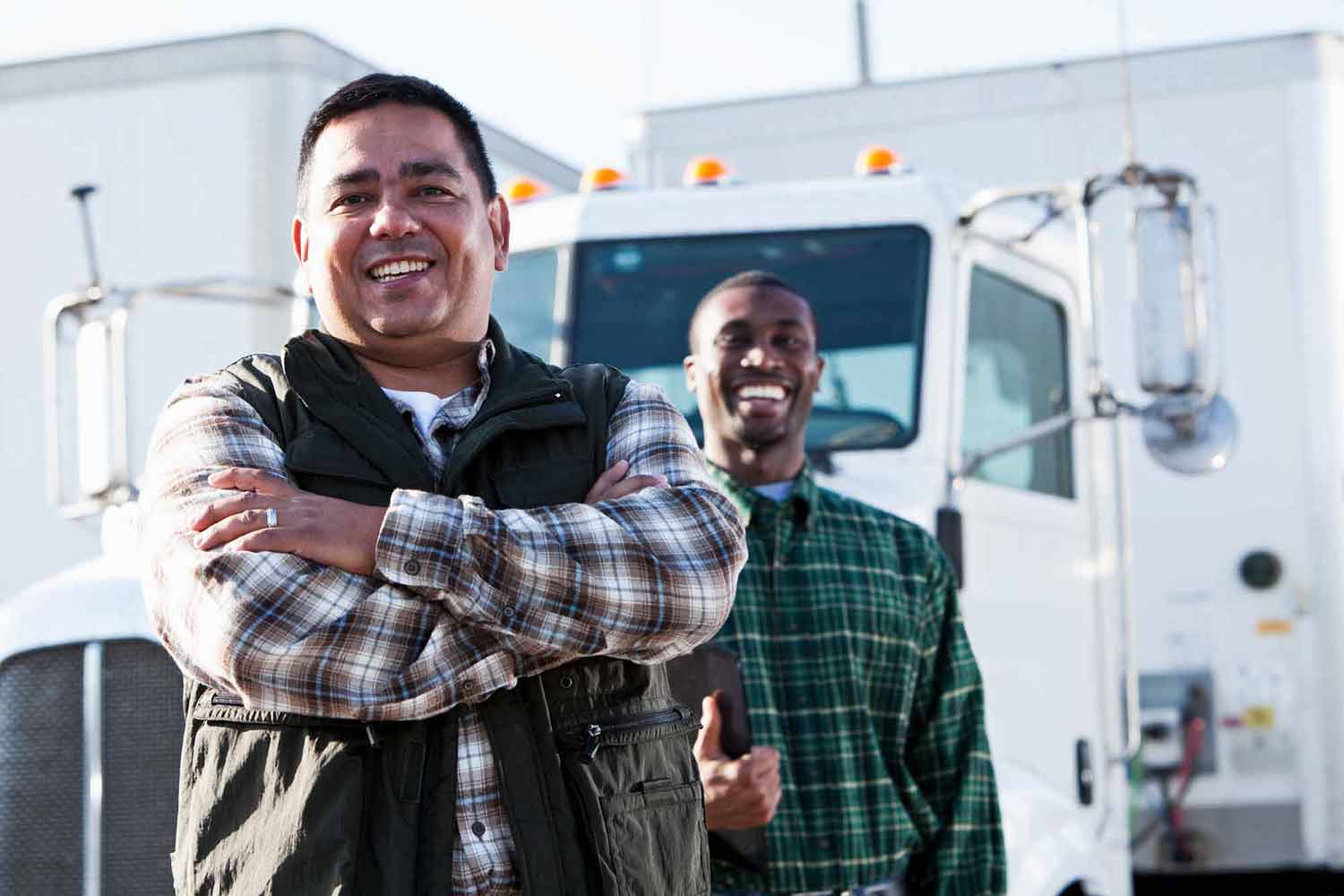 When it comes to trucking, a person will find that they have many long days of driving on the country's beautiful highways. Not only is the pay great, but there is always work available for a diligent trucker that ensures that they are always on schedule.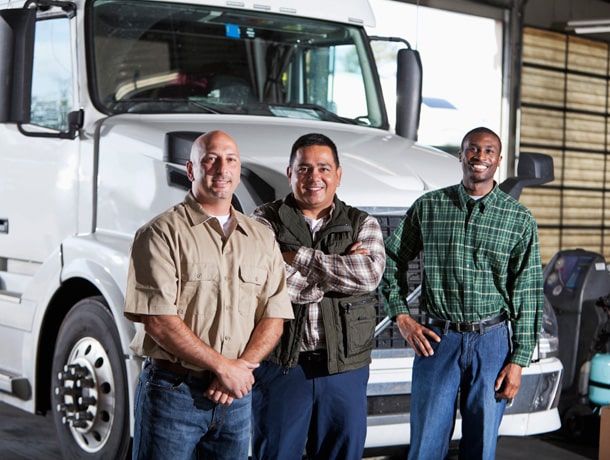 Before stepping foot into a truck, a person will need to go to a CDL driving school. These schools will ensure that every trucker knows how to operate their vehicle correctly and provides the much needed introduction to the world of trucking. Once a course is completed, a person will receive their CDL and be able to finally drive on the open run without an instructor.
While many schools exist, some are much better than the rest. The following schools are both respected and provide the utmost in education.
SAGE Technical Services
SAGE is the leader in CDL training and has become the standard for schools across the country. SAGE provides a comprehensive solution to truck driving and this is seen from the programs they offer. While many programs from advanced driving to CDL essentials are covered, their CDL course is the most popular.
Commercial Driver's License Essentials: This course is meant for the potential driver that has yet to become licensed. Within this course, students will learn all of the essentials to drive in entry-level positions.
Those that take this course will:
Learn in a classroom atmosphere
Practice driving hands-on on the driving course or public roads
Learn the basics in a lab and during independent study
Once complete, a driver will be able to be supervised during OTR driving, or they can be in-town drivers.
Tractor-Trailer Driver Externship
The externship program is intense and is highly recommended to perspective drivers. Not only is the externship intense, but it is the perfect transition into a professional trucking position. This externship will be 10 weeks in length and includes:
Five weeks of classroom, lab and driving instruction
150 hours of hands-on training and driving over a 5 week period
The 150 hour training takes place at an approved carrier and will be a paid position. Oftentimes, the student is offered a job after their externship, which is also beneficial.
This externship is the ideal course to take and is not available at all schools.
There are also advanced and refresher courses available as well as a Class B CDL course.
SAGE is located in several states from Texas and Florida to North Carolina and Pennsylvania. In total, there are over 13 states that have SAGE training programs available.
Roadmasters Drivers School
Roadmasters is another very reputable school that focuses on CDL class A licensing. This school opened in 1992 and has spread across the country. While there are not as many locations available as SAGE, many truck drivers have started their career thanks to their Roadmasters' training.
Roadmasters provides a complete course that covers the very basics all the way up to the hands-on training. A typical course will be comprised of the following:
Basics: Students will learn the basics of map reading, planning trips and how to comply with all of the laws set by the department of transportation.
Fundamentals: From the proper backing techniques to turning a truck or hooking a trailer, this will all be taught during this course.
Advanced: The one area that really shines with Roadmasters is the advanced techniques that are taught. These include how to avoid skids and various recovery techniques that even seasoned drivers are not fully aware of. Emergency situations are also analyzed and lessening the damage or avoiding the situation will be discussed.
Roadmasters will focus on CDL training and license exam preparation. This is a 3 – 4 week class that will prepare every potential trucker for their first day on the road. There is hands-on training so that the new driver can start a career once they are out of school.
Courses are held at 12 locations nationwide and there is financial assistance offered. Job placement assistance is provided and there is even a hiring event where students can meet with potential employers.
C1 Training
C1 Training is one of the best CDL driving schools in the country and offers an intense program that will prepare potential truckers for their transition into the field. Focused on CDL Class A training, the school is great for those that live in the Midwest. C1 offers a program that includes:
Classroom Training
During the classroom portion of training, a student will learn all of the basic laws and regulations that they must know to drive a truck. Furthermore, this material will be present on the CDL exam and is essential for a passing grade.
Classes will also take a look at how to correctly keep logs, trip planning, map reading and the principals of vehicle control.
Driving Range
The school has their own private driving range where students can get behind the wheel and start to learn some of the basic trucking maneuvers. This is a low speed course and allows students to understand turning a rig, stopping, speed control and various other essentials needed to pass their CDL.
CDL Street Driving
The final phase of learning will be the actual street driving that takes place. This will be done locally and will allow the driver to get some real world experience in driving. This is a much needed course that puts students right into the real situations they will face on the road.
A CDL driving school must provide a good balance of classroom and driving experience. By learning the laws and the theory behind safe driving, the student will be able to pass their licensing exam without worry of failing.
The street driving and hands-on experience will further help a student land a job. This is a necessity that allows the student to be comfortable when they land their first job and will be a huge benefit when applying for open positions.
There are many alternative schools that will teach potential truckers so that they can work for a larger company. These schools are found with the larger trucking companies, such as CR England and will provide the utmost in training.